Ever found yourself in a situation where you've missed out on a tweet that got deleted? Or maybe you're searching for that one message you vaguely remember, but it seems to have disappeared from the face of Twitter. In today's post, we'll dig deep into various methods on how to see deleted messages on Twitter, as well as search history.
So grab a cup of coffee and let's dive in!
Methods for Viewing Deleted Twitter Messages
Twitter, which has now been rebranded as X, boasts an impressive 106 million daily users, dwarfing Meta's latest product Threads, which has approximately 13 million daily users, thereby cementing its status as a highly popular social media platform.
Being such a popular app, Twitter is still not perfect. First off, let's get one thing straight: this social media app doesn't make it easy to recover deleted Twitter messages or tweets. But that doesn't mean it's impossible. Here are some tricks that might help you.
Use Twitter's Advanced Search Feature
Okay, so you might be thinking, "How to see deleted search history on Twitter using Advanced Search?" But hear me out. Advanced Search on Twitter allows you to filter your searches by words, phrases, hashtags, and even specific accounts.
Go to Twitter and click on the search bar.
Enter your query and hit 'Enter.'
Click on "Filters" and then "Advanced search."
While it won't directly show deleted tweets, sometimes replying tweets or quotes might still exist.
Access Your Personal Twitter Archive
Now, if you're trying to find out how to find deleted search history on Twitter, this method is a goldmine! Twitter allows you to request an archive of all your tweets and messages. Here's how:
Go to 'Settings and Privacy'.
Under 'Data and permissions', find 'Your Twitter Data'.
Click on 'Download your Twitter Data'.
In a few days, you'll receive a zip file containing everything you've ever posted.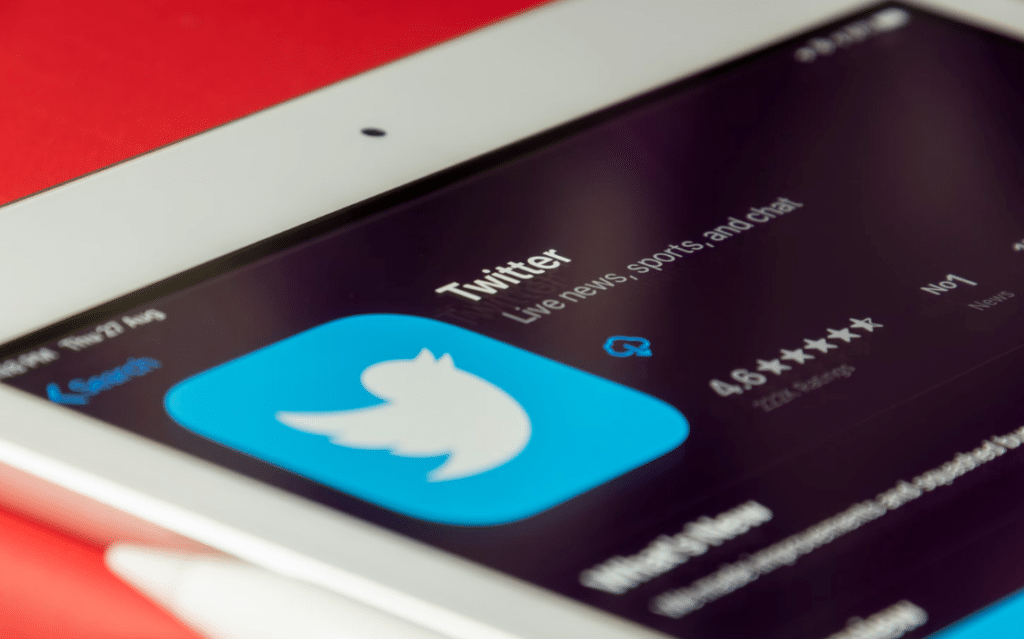 Explore Google's Cached Pages for Tweets
Google regularly caches web pages, and this includes Twitter pages. So, here's what to do to access a cached version of a Tweet:
Open Google Search.
Type site:twitter.com <your specific search query> into the search bar and hit 'Enter.'
Locate the Tweet URL you want to view.
Click the small downward arrow next to the URL.
Select "Cached" to view the cached page.
You might just strike gold!
Try Navigating the Internet Archive for Lost Messages
Can you see deleted tweets on Twitter using Archive? Well, the Internet Archive, like some museums that preserve history, does the same for the Internet. Just go to the archive dot org, enter the URL of the Twitter page you're interested in, and browse through the history. Sometimes, deleted tweets and messages might still be visible in older versions of the website.
Use Third-Party Applications
For those of you who love diving deep, third-party applications like SnapBird and Twipu can be a lifesaver. Can you see deleted messages on Twitter/X with them? Yes, because these tools can search through tweet history, including deleted tweets and messages.
Just keep in mind, that using third-party services often means you need to provide access to your Twitter account, so proceed with caution!
Moniterro is another specialized service that tracks deleted tweets and changes in Twitter accounts. It has an intuitive interface that can help you retrieve that elusive tweet you're searching for. And if you are wondering how to recover deleted DMs on Twitter, it will also be a tool you need.
FAQ
Is Search History Saved in Twitter's Archive?
Nope, Twitter's archive focuses primarily on your activity, not your search history. But you've got your own tweets and messages, which is a lot to comb through.
Where Can You Find Your Twitter Archive?
As mentioned, you can request your archive through 'Settings and Privacy'. Once downloaded, you can find it wherever you save the zip file. Easy peasy!
Do Tweets Vanish for Good Once Deleted?
Deleted tweets are removed from your Twitter timeline and can't be easily accessed or restored. However, they may still exist in external systems like Google Cache or the Internet Archive. So while they're gone from Twitter, traces might linger elsewhere on the web.
Is a Deleted Tweet Recoverable?
Unfortunately, once you delete a tweet, there's no built-in option to restore it on Twitter. The action is irreversible on the platform. However, if you've backed up your Twitter data or if the tweet was captured by external services, you might find it there.
How Do I Download Another User's Twitter Archive?
You can't download someone else's Twitter archive through Twitter's own services—that would be a breach of privacy. You'd need explicit permission and login credentials to access someone else's Twitter data. There are third-party tools like Moniterro that can do this.
Conclusion
Whether it's for professional research or personal intrigue, this guide on how to uncover those deleted tweets and messages on Twitter should give you a good starting point. So, what are you waiting for? Go give these methods a whirl and let us know how it turns out!
Got another tip? Feel free to share it in the comments.