Ranked first by the number of users, Facebook provides the perfect platform for people to interact with their favorite brands, sports teams, celebrity figures and more. For instance, you can express your affection towards certain people on Facebook by liking and commenting on their posts. Learning how to see someone's likes on Facebook can help you discover what your friends' hobbies, interests and preferences are.
Reasons to Monitor Someone's Likes on Facebook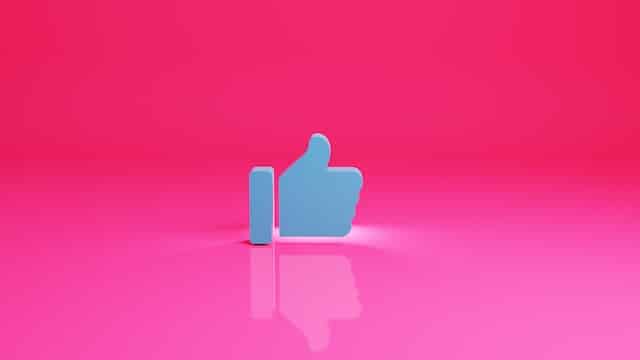 You could choose to track an individual's likes on Facebook for a number of reasons. These include:
To Learn More About Someone
The best way to discover another person's passions and interests is to check their engagements on social media. If you're interested in sparking a friendship with someone, check their Facebook profile and pay close attention to everything they've liked on the site. This tip will help you uncover their favorite perfumes, TV shows, jewelry pieces and pastimes.
To Discover Whether Your Partner Is Cheating
If your spouse has been acting strange lately, then perhaps he/she is having an affair. You can ascertain whether or not your partner is cheating by checking their likes on Facebook. In case they're liking a specific person's posts too much, then that individual could be their potential crush or possible lover.
To Keep a Watchful Eye on Your Loved Ones
We all want the best for our family and friends. However, their daily interactions with people on social media could put them in danger of bullying, extortion or assault. Learning how to see likes on Facebook can help you unearth who they're getting along with and whether they're good people.
How to See Someone's Facebook Likes
There are several ways to view other people's likes on Facebook, some of which are better than others. Here are four excellent ways to check your target user's Facebook likes:
Visit Their Profile
If your friend's Facebook profile isn't set to private, you can view all his liked pages to get a glimpse of what celebrities, political parties, bands and public figures he follows.
Here's How to See Someone's Facebook Likes by Visiting Their Profile:
Launch the Facebook app on your tablet/phone.
Click on the magnifying glass located on the top-right section and type their Facebook name on the search bar.
Click on their profile and tap the option labeled See (name's) About Info.
Scroll down and click on the arrow located next to "Likes" or the See All tab under "Likes" menu.
Once here, you can view the user's total number of likes as well as all their liked FB pages.
If this information is unavailable, chances are your friend has hidden their likes.
You might be wondering: why can't I see likes on Facebook? Anyone can conveniently hide their likes by clicking the three-line menu available on Facebook, tapping Settings & Privacy and selecting Only me on the option labeled "Who can see the people, pages and lists you follow?"
Check Their Recent Likes
You can also view your friend's recent likes by visiting their Facebook profile and navigating to their timeline. Next, scroll down until you see some recent photos that they've liked.
If you're interested in finding some older pictures or posts they might have liked, click on the option labeled "More Recent Activity". Remember, this solution is only possible if your target user's Facebook account isn't locked to private.
You can learn a lot about someone by checking out their Facebook timeline. Apart from revealing their most recent posts and photos, this section highlights all their liked pictures. This hack can help you unearth their interests.
Use Your Mobile Phone
Smartphones have become an integral part of our daily lives. Remarkably, you can use your device to monitor the photos and pages that another person has liked on Facebook.
Here Are the Steps Required for How to See Facebook Likes on Your Mobile:
Launch Facebook on your phone.
Search your friend on the search bar.
Click on their about info to view their liked pages.
Your friend's liked pictures will be displayed in the "likes" column. You can also click on the "View all" button to check out all their liked photos per category.
Tap on number of likes to view a full list of all photos your target user has liked in entertainment, food, lifestyle, music, politics and other pages.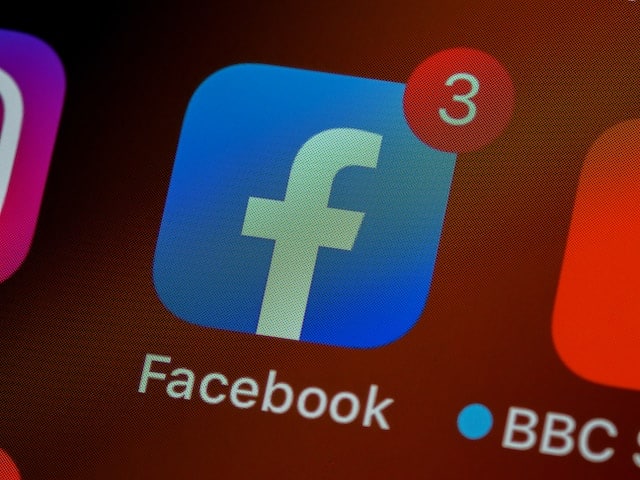 As evidenced above, using your smartphone to track your loved ones' likes on Facebook is quite easy and straightforward if their account is public.
Use Moniterro Tracking App
Moniterro is a superb spy app that's equipped with an assortment of tracking features to help users keep a watchful eye on their kids or employees.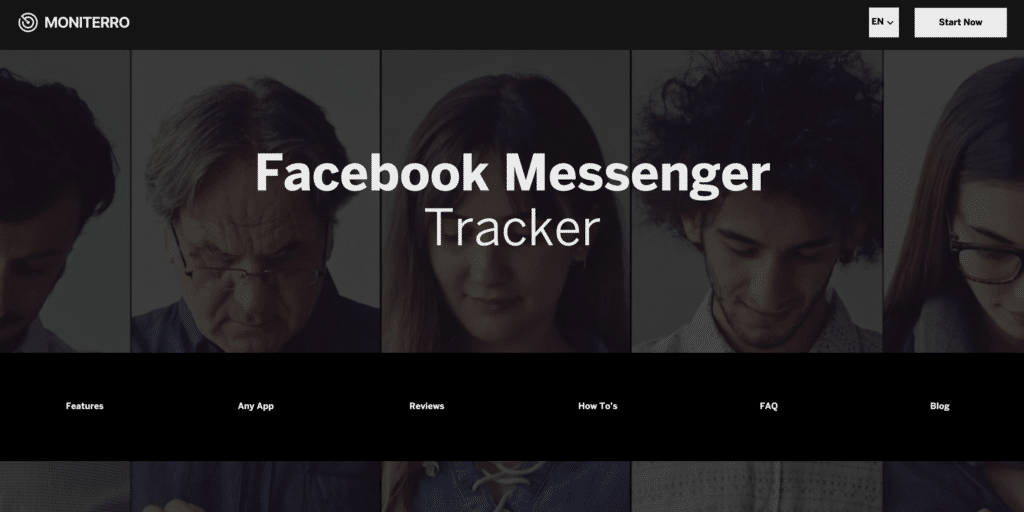 This app comes with a Facebook monitoring feature that will help you with how to see what someone likes on Facebook. In addition, Moniterro can help you discover these crucial Facebook details:
Contact list: View who they're chatting with on Messenger.
Chat history: Read through their chat conversations to discover any secret messages.
Keyword alerts: Get notified whenever they use certain words or sentences.
Media tracking: See all their shared videos and photos using Moniterro.
Location tracking: View your target's real-time location and receive alerts when they move.
Invisible mode: Moniterro operates while hidden from the main screen to keep you undetected.
Final Thoughts
Once you've mastered how to see who likes your FB page, you will be in a better position to turn on privacy settings that suit you. Using a dedicated tracking app such as Moniterro to view other people's likes and chats on Facebook can help you protect your loved ones from online bullies or discover whether your partner is cheating.